Slide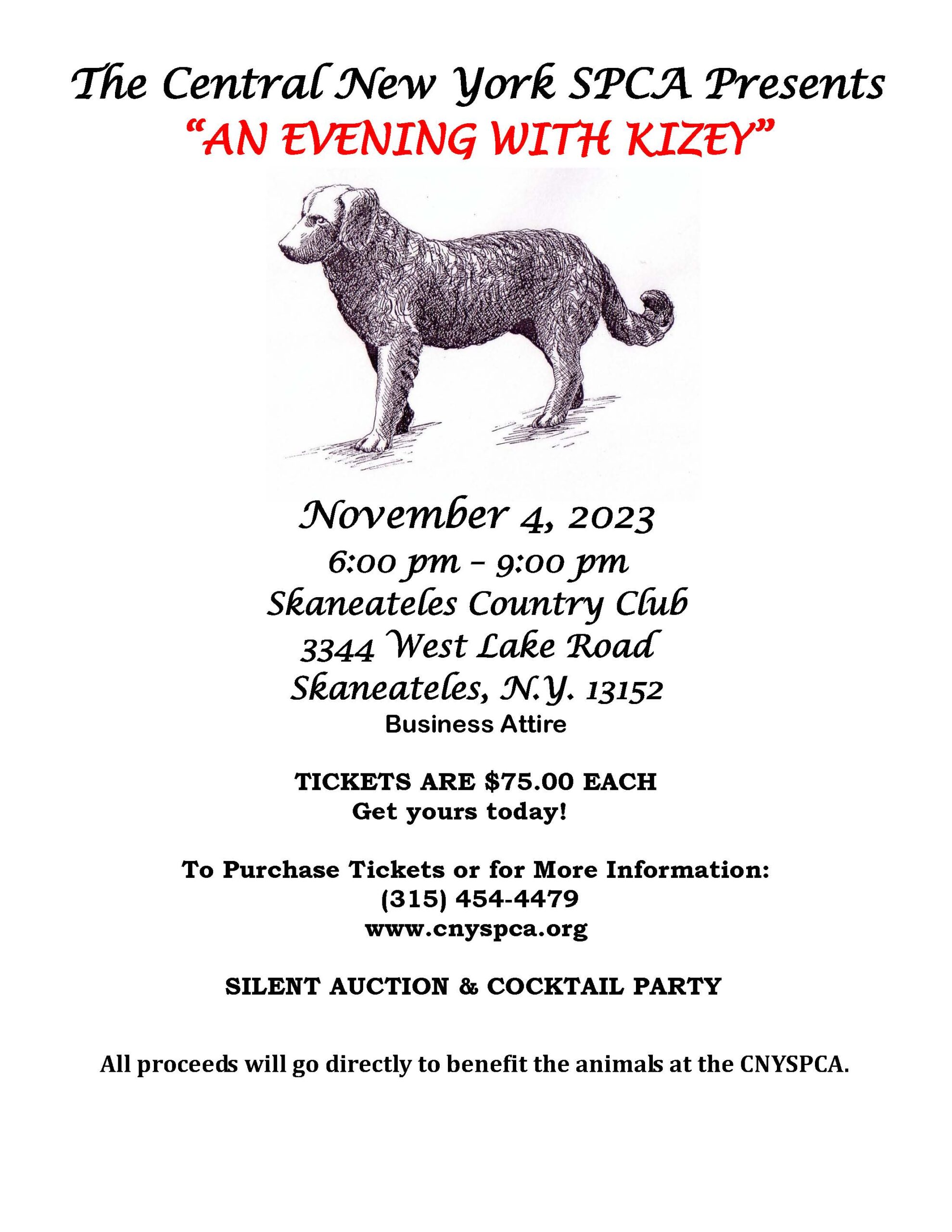 The CNY SPCA is open for viewing Monday – Saturday from 10 AM to 4 PM.  We are closed on Sunday.
 All adoptable animals are on our website www.cnyspca.org.  If you are interested in one of our available animals please fill out an application and get pre-approved. 
In order to visit with an animal, you will need a fully processed, approved application.
What the Pandemic Taught Us:
Although appointment only has been difficult, less foot traffic made a huge difference in the stress level of our animals here. Our dogs and cats have been quieter and more content during the day.
Dogs that people would have passed by because of barrier aggression, found loving homes because adopters saw them outside of the kennel first.
Our less socialized cats were able to decompress more quickly without a lot of people coming in and out.  This fact allowed them to find homes quicker because staff and volunteers got them used to interaction with people.
Cat upper respiratory issues were greatly reduced since visitors were not putting fingers in cages.
This being said, as life begins to re-open we have a strategy that will allow people to walk through, but keep the stress level down for our animals. 
Our animals are our top priority.
No one will be able to visit with an animal until there is a fully processed, approved application.
Once approved, visits will be scheduled and will be no longer than 15 minutes and you may only visit with 3 animals. There will be no same day visits.
Groups of people (no more than 5 at a time), will have to schedule a time to come in, to view animals.  Mentors MUST remain with the group and time spent in our community cat room will be no longer than 30 minutes for all groups, again mentors must remain with groups.  Also, groups will not be allowed to give animals treats. Our staff has worked with our vet center to plan treats and enrichments throughout the day.  
Surrenders: [email protected]
Should you see a cruelty or neglect situation please email [email protected] or call 315-454-3469
If your dog has been picked up by dog control please email [email protected] or call 315-454-0928
For redemptions please call 315-454-4479.  If we don't pick up please, leave a clear message with name and phone number.  When we speak to you we will tell you what is needed to redeem your companion.
Thank you all for supporting us here at the CNY SPCA.
Thank you to our corporate sponsors: