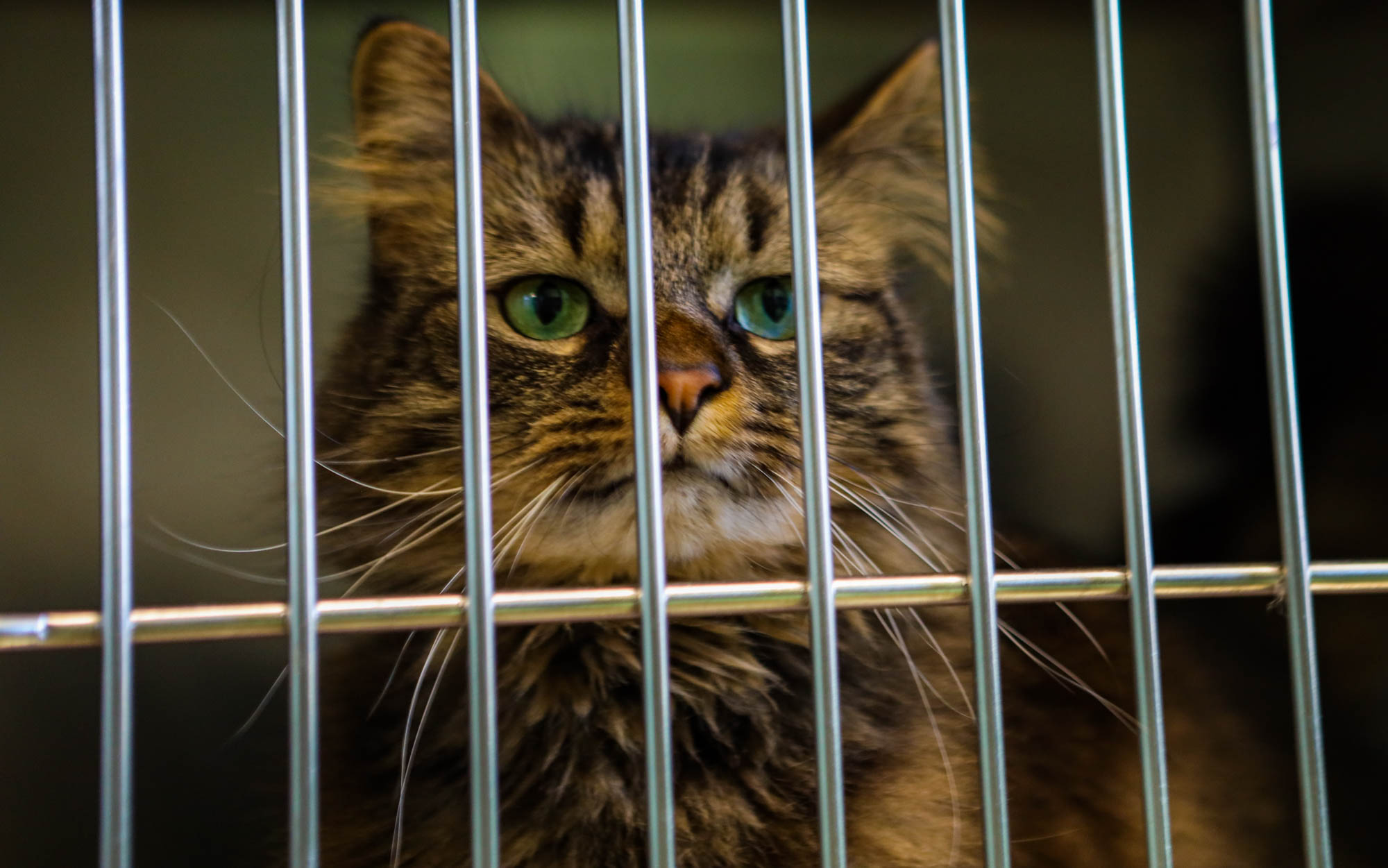 Support our Mission!
CRUELTY TO ANIMALS IS A DARK REALITY AND WITHOUT OUR SUPPORTERS WE WOULD NOT BE ABLE TO FULFILL OUR MISSION AND "SPEAK FOR THOSE WHO CANNOT SPEAK FOR THEMSELVES". WE APPRECIATE YOU VISITING OUR PAGE, ALL OF YOUR DONATIONS GO STRAIGHT TO CARING FOR THE ANIMALS WHILE WE WORK DILIGENTLY IN FINDING THEM THEIR FUR-EVER HOMES! THANKS AGAIN SO MUCH FOR YOU LOVE AND SUPPORT!
If you are looking to donate in honor / memory of a person, please make sure to include the name of the family members you would like an acknowledgement to go to, and we will be more than happy to do that.  Without those names we are unable to send acknowledgements.  Thank you!