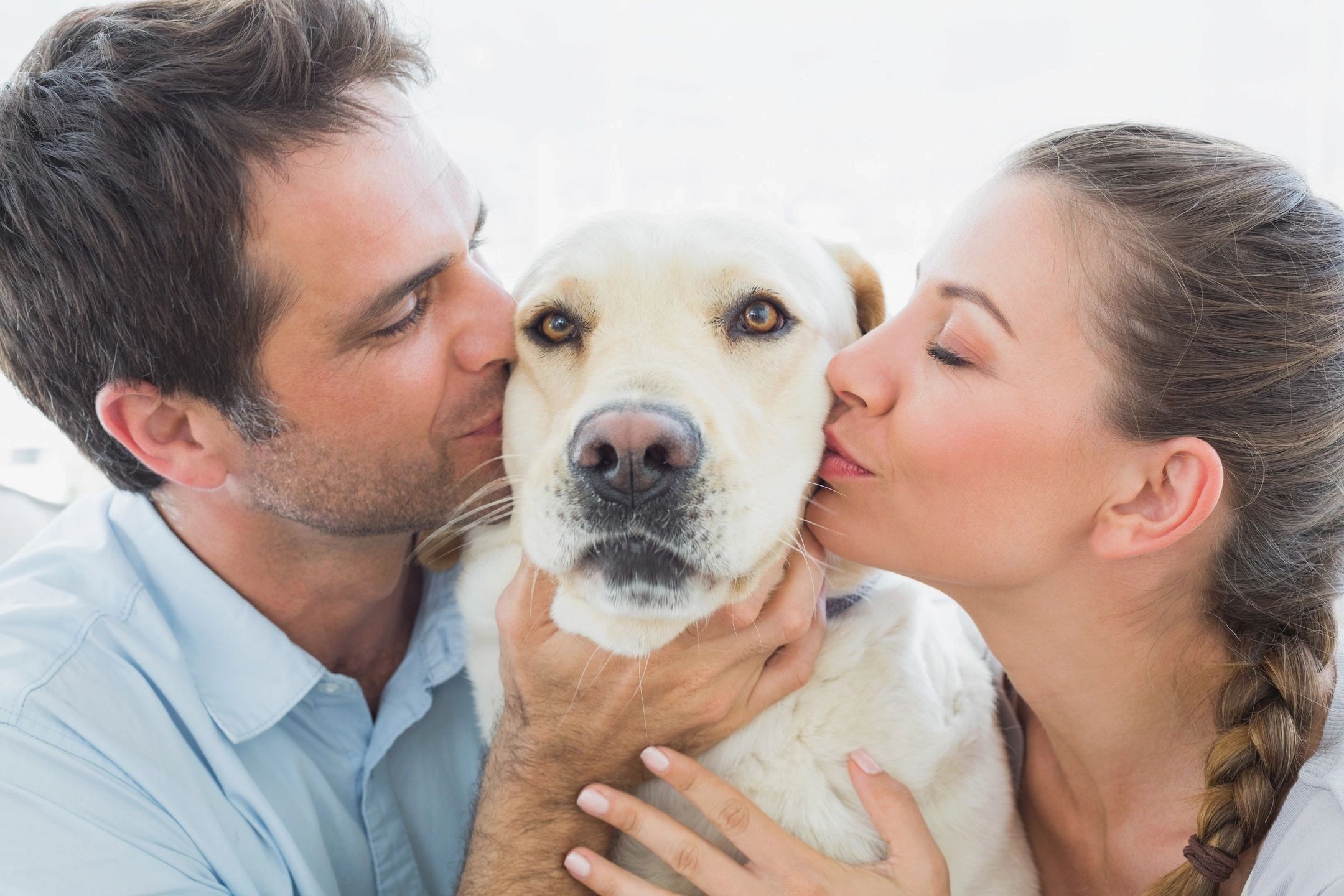 We Speak for Those Who Cannot Speak for Themselves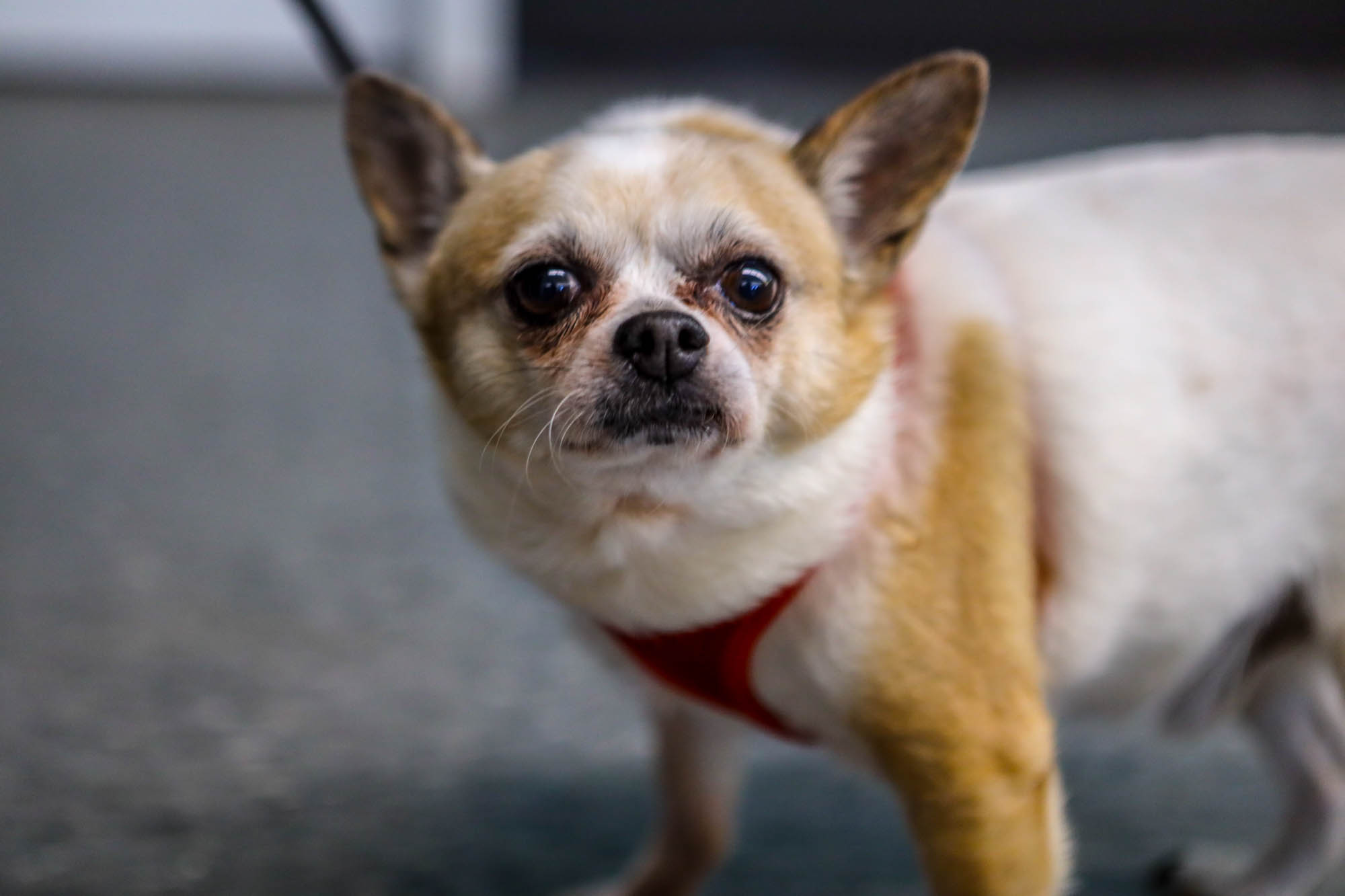 Adopt. Donate. Foster. Volunteer
NYS ON PAUSE  PHASED REOPENING
Onondaga County has entered into it's "Phased Reopening" after the mandatory NYS "on pause" period.
What does that mean for the CNY SPCA?  In looking at the mandatory guidelines, we are not be able to open our building for the public to walk through to view our animals.  All adoptions and visits will still need to be done by appointment only.  Try as we might, there is no way for us to maintain the mandatory 6 feet between potential adopters and staff in our kennel and cat areas.  There is no way for us to disinfect every area that potential adopters may  touch in our kennel area.  Unfortunately, anyone coming to the door without an appointment will be turned away. 
We will be handling adoptions as we have since April 15th, by appointment only. 
For Dogs: email our Shelter Manager at SM@cnyspca.org, 
For cats:  frontdesk1@cnyspca.org, 
We have no idea how long this procedure will last, but we "THANK YOU" for your support and for adopting a loving animal at the Central New York SPCA.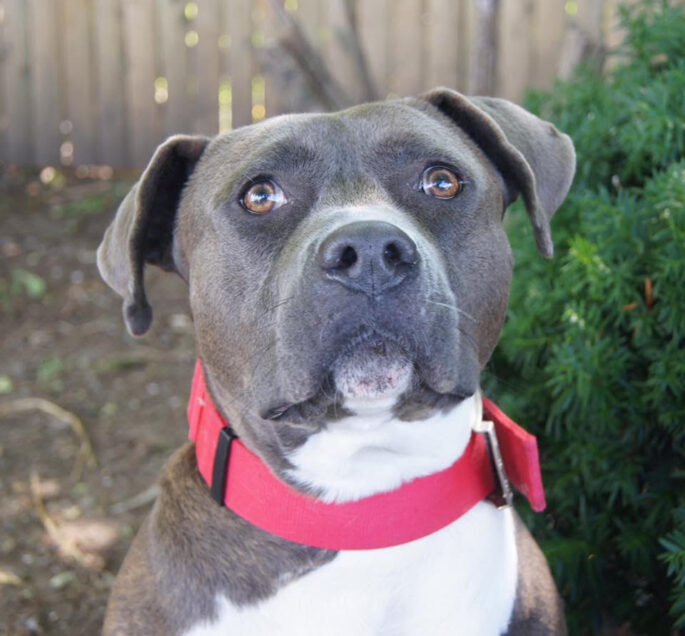 If your dog is picked up as a stray and you need to pick him/her up, e-mail the following for the redemption process:
frontdesk1@cnyspca.org
or
frontdesk2@cnyspca.org
At this time we will be suspending our spay/neuter clinic after the clinic on 3/19/2020. We are sorry for the inconvenience this has caused and as with all of you we hope that this period of social distancing is soon over. Thank you all for supporting us here at the CNY SPCA.
Central New York SPCA News and Events
Thank you to our corporate sponsors: