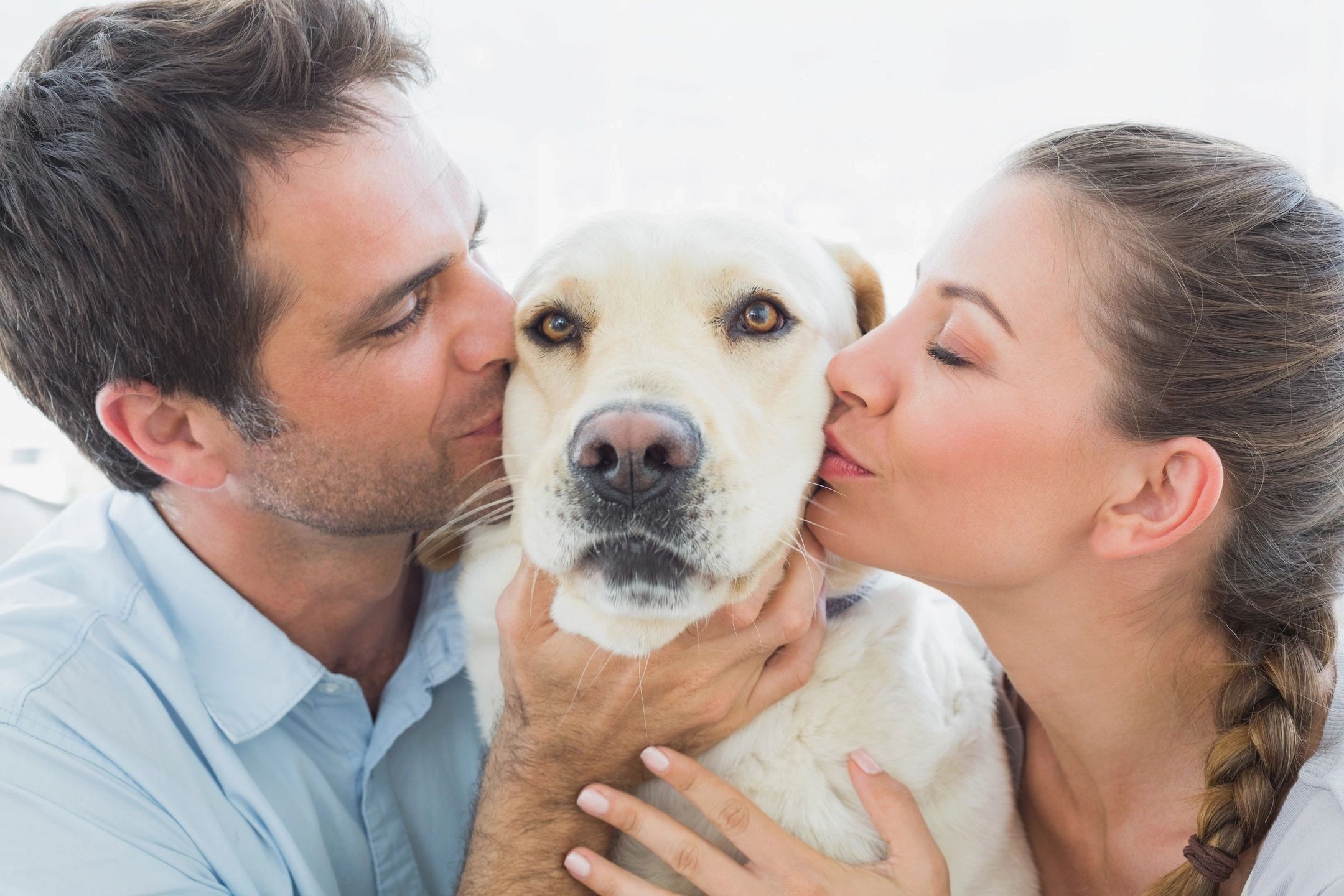 We Speak for Those Who Cannot Speak for Themselves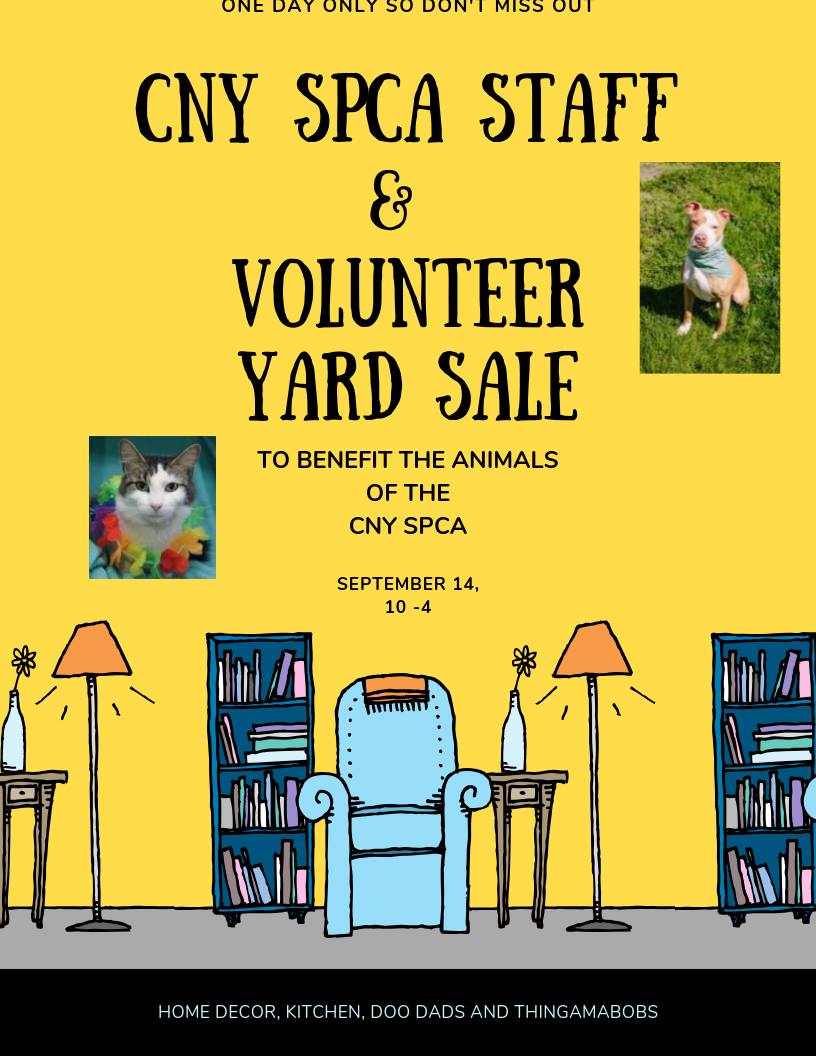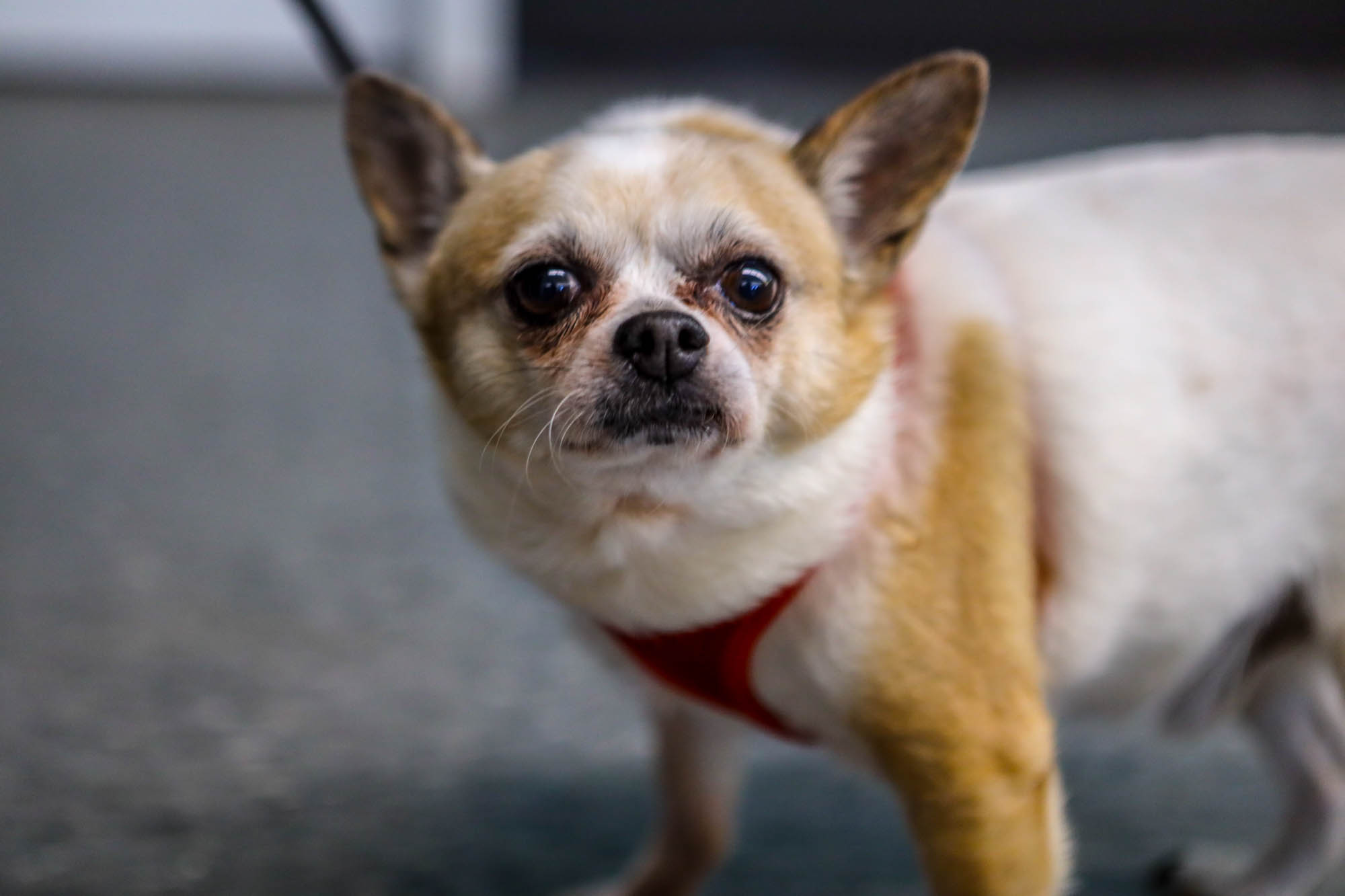 Adopt. Donate. Foster. Volunteer
 The Central New York SPCA tips for Coronavirus COVID-19 
The Central New York SPCA is following the latest recommendation from the Onondaga County Executive's Office, The Governor's Office and CDC.
The shelter is continuing normal operations for limited hours as we have many wonderful pets looking for loving homes.
It is important to know that, to date, there have not been any cases of dogs or cats in the United States becoming sick with the new coronavirus, COVID-19. There is also no evidence of people catching the virus from companion animals. However, it is always a good idea to wash your hands after being around animals.
Our facilities team uses hospital-grade disinfectant throughout the shelter, and high touch areas are being cleaned daily.
There are hand sanitizer stations throughout the shelter. Any visitor to the Central New York SPCA are encouraged to wash their hands or sanitize between touching animals to prevent the spread of any illness.
The Central New York SPCA is asking employees who are sick with symptoms of this virus to stay home and visit their primary care physician. We are also reminding employees to practice good hand hygiene, cover coughs and sneezes and get a flu shot.
We have plans in place to make sure the Central New York SPCA animals are cared for in the event of an emergency.
The Central New York SPCA encourages all pet-owners to have an emergency plan in place for their pets. Make sure pets are wearing proper identification; have crates and extra food or supplies on hand; and identify a trusted family member, friend or pet sitter who can care for your pet if you become ill or are hospitalized.
As of 2 PM March 22, the CNY SPCA will be closed to the public and will not be doing adoptions until the "stay at home" mandate is lifted. Unfortunately try as we might, there is no way to "social distance" in our facility. If your dog is picked up as a stray and you need to pick him/her up, e-mail education@cnyspca.org for instructions. 
At this time we will be suspending our spay/neuter clinic after the clinic on 3/19/2020.  We are sorry for the inconvenience this has caused and as with all of you we hope that this period of social distancing is soon over.  Thank you all for supporting us here at the CNY SPCA.
Q & A
For guests who inquire about our response to COVID-19
Can you take my pet if I am quarantined?
At this time, it is recommended that you quarantine in place with your pet in your home if you are ill or under quarantine. If you are experiencing symptoms of COVID-19:
Avoid close contact with your pet
Wash your hands before touching or feeding the pet
Do not snuggle or kiss pets, or let them sleep in the bed
Do not cough or sneeze on your pet
Do not let the pet have contact with other animals or people
Can animals get COVID-19 and spread it to humans?
Both the Centers for Disease Control and Prevention as well as the World Organization for Animal Health have issued advisories saying there is no evidence that companion animals can spread the virus.
Should I handle pets differently if I am not sick or under quarantine?
It is always a good practice to wash your hands before and after interacting with animals.
What should I do with my pet if I contract COVID-19?
Prepare for the virus as you would any emergency, including:
Have plenty of pet food and supplies on hand
Make arrangements for pet care if you become ill and need assistance caring for your pet
Where can I get more information about COVID-19?
This is a rapidly evolving situation and we encourage you to consult the Novel Coronavirus (COVID-19) New York State Department of Health – health.ny.gov or cdc.gov/coronavirus/2019.ncov or Coronavirus Advisory Information – who.int/emergencies on a regular basis.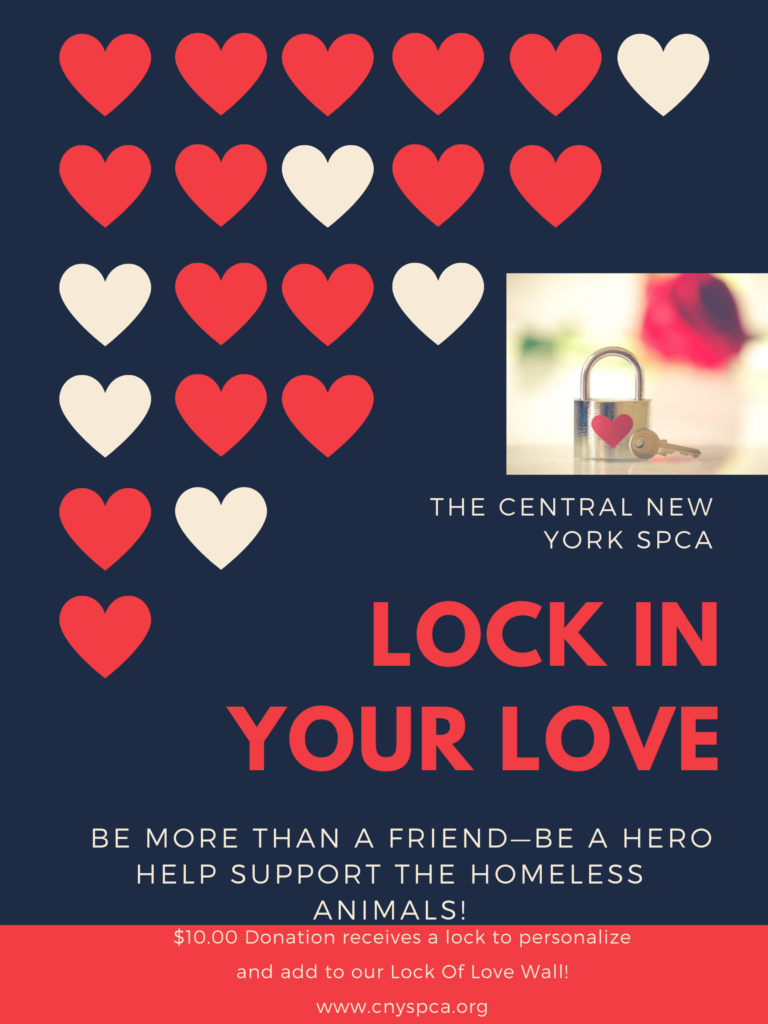 Central New York SPCA News and Events
Thank you to our corporate sponsor: