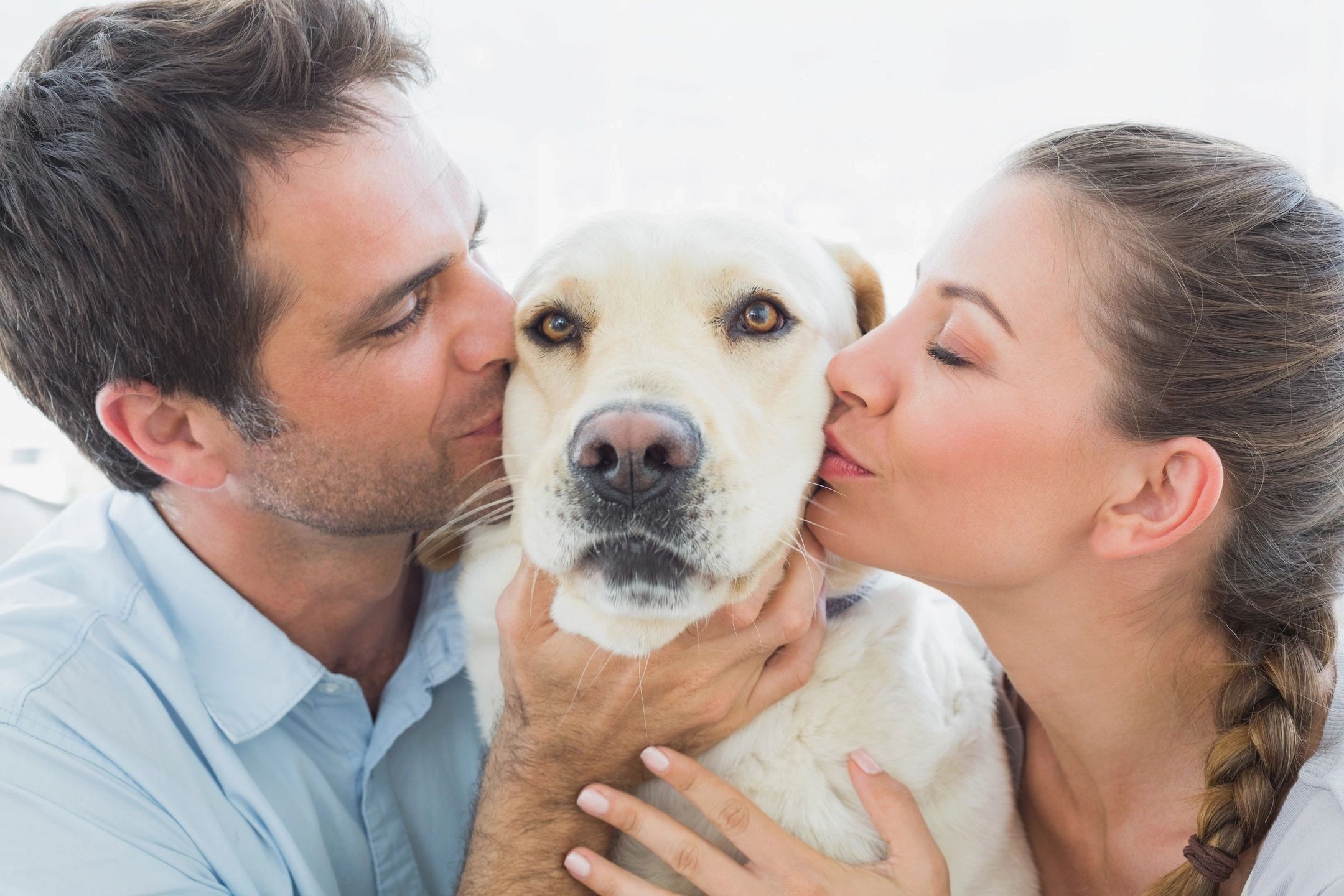 We Speak for Those Who Cannot Speak for Themselves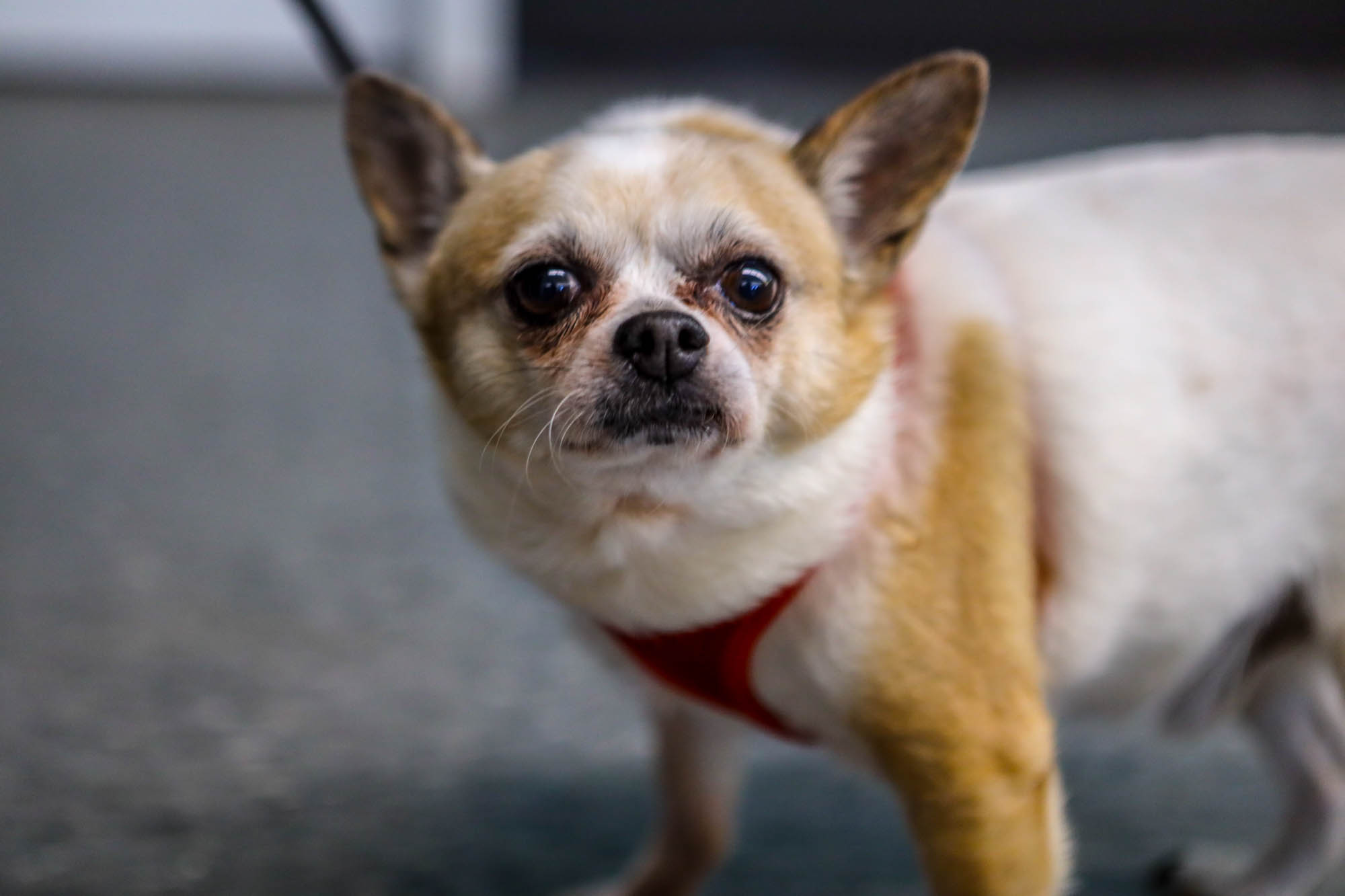 Adopt. Donate. Foster. Volunteer
WHAT TO DO IF YOUR DOG COMES IN AS A STRAY:  
Have proof of current rabies vaccine (NYS law before we can release your dog)
Have proof of current license in your town (NYS law before we can release your dog)
If there is no rabies vaccine, we will supply one, the cost is $10
If there is no license, go to your town clerk with proof of updated rabies vaccine, (we will fax to them if we administer the vaccine), and obtain your license.
Bring all paperwork to the shelter 
There are redemption fees for each town that must be paid as well.  These fees can usually be found on your town's website.
BEFORE coming to the shelter please call 315-454-4479 to set up an appointment.
NYS Department of Agriculture and Markets Law Article 7 requires that shelters hold unlicensed dogs for a minimum of 5 days and licensed dogs for 10 days.  As a courtesy, the CNY SPCA holds all dogs for 10 days before preparing them for adoption.   Per New York State Law all dogs, cats and rabbits must be spayed/neutered before leaving the shelter.  
Animals are placed on our website for adoption once they are fully vetted, (have all shots, microchipped, spayed/neutered).
We will not "hold" an animal who is on a stray hold for anyone. 
We will not discuss an animal until they are fully available for adoption and will refer you to our website to see a list of available animals.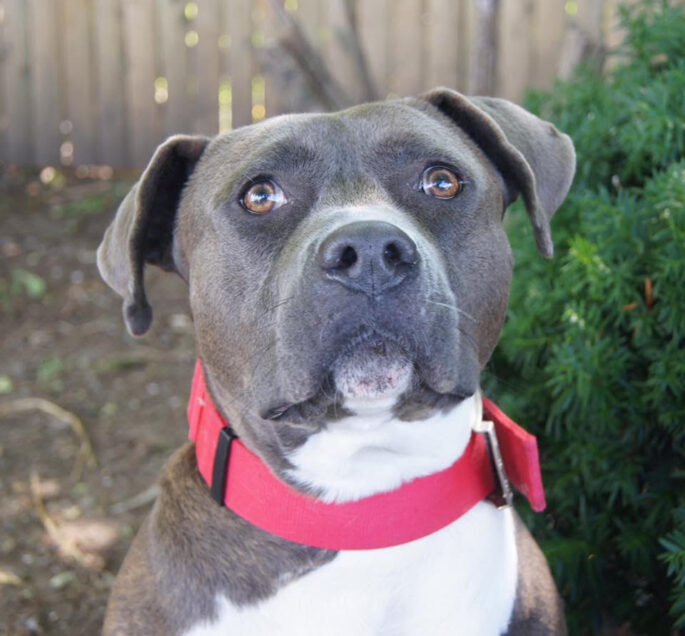 The CNY SPCA is open by appointment only.
For Dog adoptions please email: sm@cnyspca.org
For Cat Adoptions please email: frontdesk1@cnyspca.org
Surrenders: Vetcenter@cnyspca.org
Our dog control is still out and about as are our cruelty officers. 
 Should you see a cruelty or neglect situation please email crueltyinvestigations@cnyspca.or or call 315-454-3469
If your dog has been picked up by dog control please email dogcontrol@cnyspca.org or call 315-454-0928
For redemptions please call 315-454-4479.  If we don't pick up please, leave a clear message with name and phone number.  When we speak to you we will tell you what is needed to redeem your companion.
At this time we will be suspending our spay/neuter clinic after the clinic on 3/19/2020.  We are sorry for the inconvenience this has caused and as with all of you we hope that this period of social distancing is soon over.  Thank you all for supporting us here at the CNY SPCA.
Central New York SPCA News and Events
Thank you to our corporate sponsors: