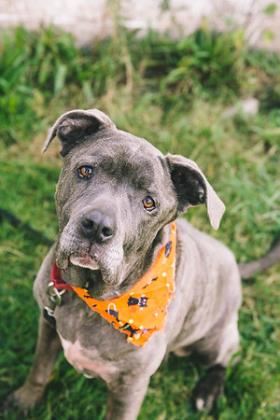 The CNY SPCA was formed in 1891 by citizens concerned with treatment of the mules on the barge canal. The original building was in downtown Syracuse and moved to its current location in 1955.  Our mission was and is:
 Investigation, intervention, and prosecution of animal abuse and neglect.
Education of the public to the value and rewards of responsible guardianship of companion animals and respect for all living creatures.
Sterilization of all companion animals to reduce the tragic over-population of unwanted animals through programs we design and propose.
Legislation to provide for maximum protection of animals and severe penalties for those who abuse them.  
Creation and maintenance of excellent living conditions, compassionate care and medical attention for the thousands of animals in our care every year.
Adoption of those animals into responsible homes where they will be given the precious gift of a lifetime of love.  
 President: Monica Williams
Vice-President: Patricia Romano, DDS
Treasurer: Robert Wood
Secretary: Janice DeCuffa
Danielle Cunningham-Tarantino
Greg Herlihy
Carole Marsh
Matthew MacVittie
Jack Yoffa, M.D.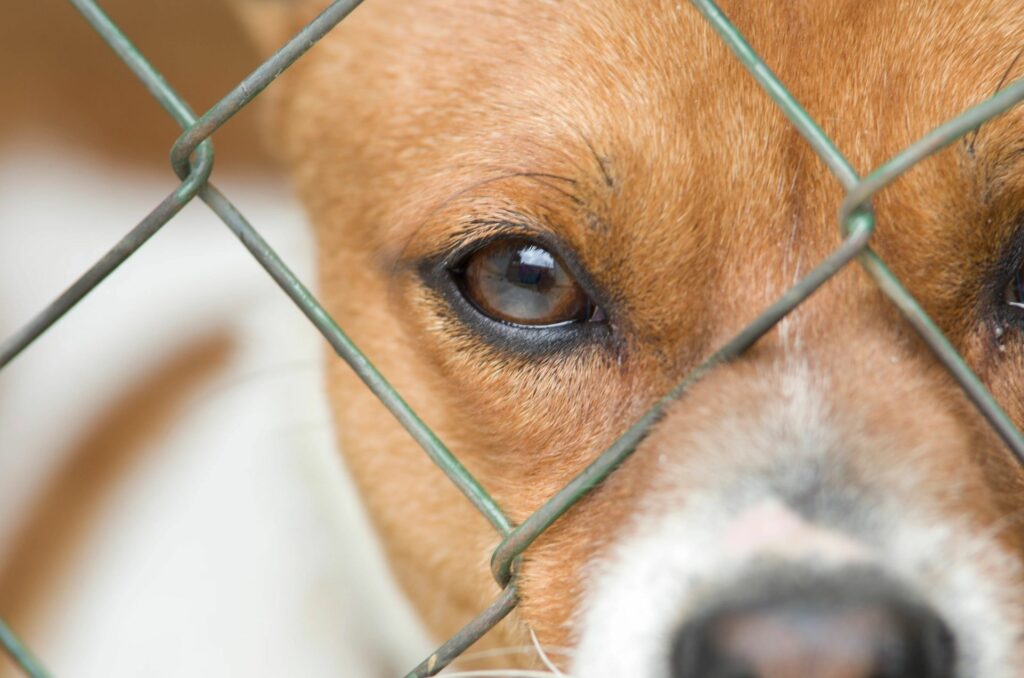 A MESSAGE FROM OUR BOARD OF DIRECTORS
As a Board, we are very committed to our "Mission." The Central New York SPCA has gone through some difficult times. We have learned how to become a stronger and well diversified Board. We have learned the importance of keeping an open line of communication with our staff
and volunteers. We are making strides to be the best organization we can possibly be to service
our community and supporters.
As a Board, we have made many changes to the "Organizational" structure of the shelter.
Financials – The Central New York SPCA has contracted an outside firm, Dannible and
McKee to handle all our bookkeeping needs for the shelter.
Donations – Policies and procedure are in place for handling donations, reports, and bank
deposits.
Board of Directors – New Board Members have joined our Board with experience in
financials, policy implementation, and event planning.
Organizational Structure – The Board of Directors has decided that one employee will
not be responsible in making decisions on behalf of the Organization. Two (2)
management level employees will report to the Board and work together in the decision
making on behalf of the Organization and to keep the Executive Board and Board of
Directors apprised of decisions.
Education for the Board – The Board has worked with a consultant in learning what the
role and responsibility of being a Board Member for an organization entails. The Board
has been advised by the consultant to select board members that will bring experience
and specialized knowledge to our Board. (i.e., grant writing)
Decision Making – The Board has become more involved in the decisions for the shelter,
policy implementation, open communication with staff, volunteers and community
organizations.
The Central New York SPCA will continue to make changes to our shelter by making
sure animals have the proper housing, updating equipment to maintain the daily functions
of the shelter, provide outside medical care for our animals as necessary.
Effective July 1, 2018, the Central New York SPCA will have a full-time veterinarian
on staff. Having a full-time veterinarian will provide our animals with the immediate
attention they need. A Bequest has been received to specifically increase our capabilities
in the Vet Center. This Bequest will help us purchase specialized medical equipment,
such as dental equipment, CBC machine, surgical equipment, and an additional surgery
table.
Community Services – The shelter will add on additional Spay and Neuter Clinics,
Microchipping Clinics and Vaccine Clinics to the Community at a low cost.
Major Improvements – Fencing in our back kennel (out-run) has been installed along
with new gate doors. This provides a safe environment for the animals and for the staff
who care for the animals in the back kennel. Cornell will be consulting and training.
employees on the installation of our cat portals this summer. Providing cat portals will
give our cats the necessary space and choice they need. It will help reduce illness and
promote stress reduction.
Outside Agencies -The Central New York SPCA has worked with area SPCA's such as
Jefferson County, Chemung County, Lollypop Farms, Road to Home, Misfits Animal
Rescue in transferring animals that have been in our shelter for a long period of time.
This has been a very successful program.
Area Veterinarians – The Central New York SPCA is working with area veterinarians
to provide specialized care and surgeries for our animals as needed.
Foster Program – The Central New York SPCA has a successful foster program for
dogs, kittens, and cats.
Education for Employees – The Central New York SPCA offers the necessary training
and continuing education that will assist the staff with recommended standards of care for
the animals. The Organization is committed to offering continuing education.
Cruelty Department– We will continue to provide services to Oneida and Onondaga Counties. We
currently employ six (6) Cruelty Investigators. Since January 1 , 2018 to date, we have
taken in 313 animals.
New Events – The Central New York SPCA has offsite adoption centers with Petco and
PetSmart. We continue to hold events in various locations in Central New York.
Website – We are in the process of updating our website to provide more information on
events, statistics on our adoptions, transfers, return to owner and live release rates. The
Board of Directors will post an informational message on the website on a quarterly
basis. An updated list of our Board of Directors will be posted on our website.
Communication Tools – The Organization has put in place a communication tool to help
staff facilitate information to the Vet Center and to Administration.
To our donors that continue to support our Organization, the Central New York SPCA Board
of Directors, "THANK YOU." Without you, we would not be able to provide these
necessary changes that are so desperately needed.
The Central New York SPCA Board of Directors